PEPSI HOMEMADE - SodaStream Caps
One day I got an email out of the blue from the Senior Design Manager at PepsiCo, Adam Waugh. He had seen my showreel and got in touch right away to ask me to direct the commercial for Pepsi's new product, Pepsi Homemade - SodaStream Caps.
It was the first time I had received a commission directly from a client, without an agency acting in between. Pepsi provided me with a standard storyboard and gave me the job of making it come alive. On this project I teamed up with the paper artist Ollanski. 
By now this project has won more than 20 international awards. 
15" version of the animation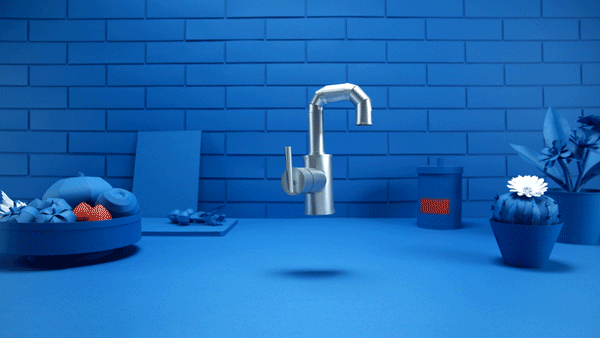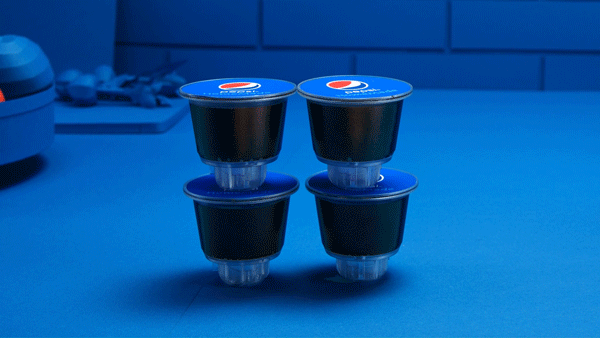 Client: PepsiCo
Product: Pepsi Homemade
Design: Co-created with PepsiCo Design & Innovation 
Concept: Ollanski & Cris Wiegandt
Produced by Cosmopola (Barbi Mlczoch)
Directed by Cris Wiegandt
Art Direction, Paper Craft & Set Design: Ollanski
Stop Motion: Cris Wiegandt
DoP: Karl Hofmann
Sound Design: Gerd Böttler
Compositing: Iara Guedes
Color Grading: Ana Izquierdo
Color Grading/Editing: Brian Fairbairn
Stil Photography: Ollanski & Caroline Wimmer