The IPO.Log software enables the visualization and optimization of complex manufacturing and assembly processes and as such is unique worldwide. Although the software is already being used by large corporations such as Volkswagen or Siemens, the manufacturer has difficulty explaining to users the core benefit and key differentiator of the product in simple, understandable terms.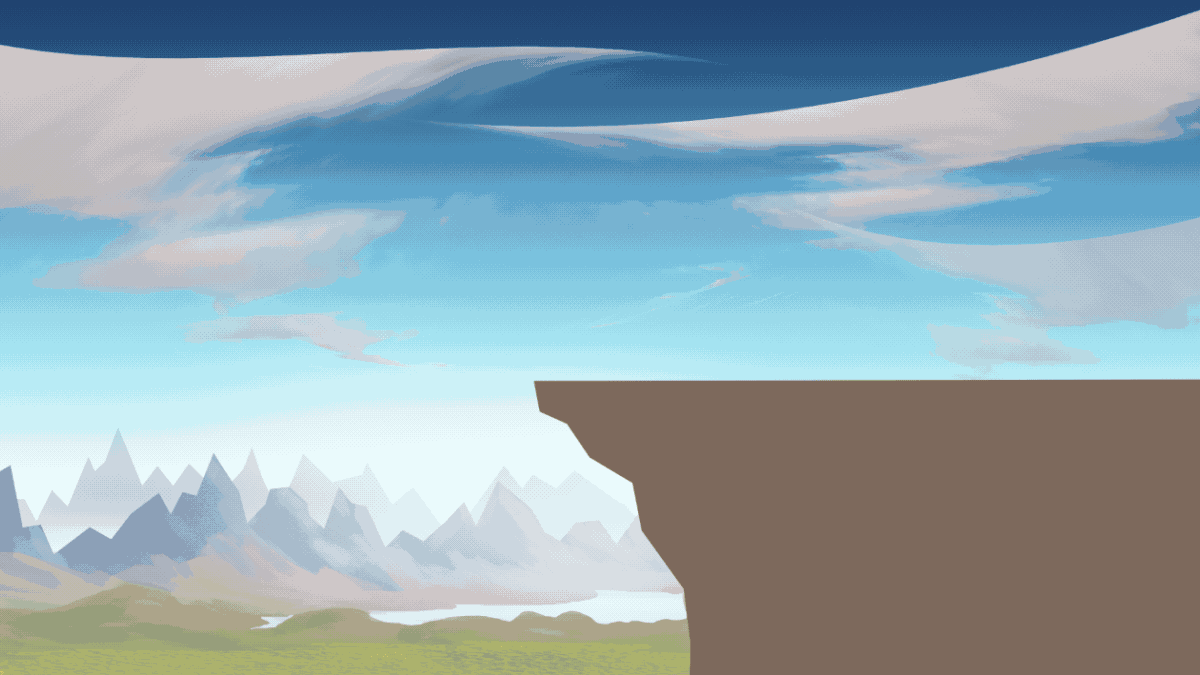 Red Dot Award: Communication Design 2014
Communicator Awards 2015: "Corporate Image EXCELLENCE"
Concept & Production:
Bär Tiger Wolf
Author:
Theo Eißler
Illustration:
Marc Böttler & Michael Böttler
Animation:
Marc Böttler 
Music & Sounddesign:
Gerd Böttler
Client:
IPO.Plan GmbH